Artwork.

Beautiful unique residences.
Art for Tower residences. View an example NFT image and Twitter HDP (Header Picture) below, and explore the attribute tree, including an image for each attribute, farther down.
A current list of honorary residences are also located below, all designed to honor great projects of the Solana ecosystem.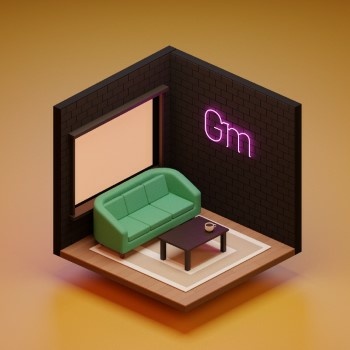 Attribute Tree
Residences are rendered algorithmicly through a decision tree to ensure distinguishability, themes, rarities, and parity.
Each Residence is unique and built to reflect PFPs, projects, and diversity of thought. We want anyone to be able to find their home in Tower.
Honorary Residences
The Residences below are gifted to the DAOs or Community Funds of these projects. They are created to honor those who have made a big impact on the Solana ecosystem.